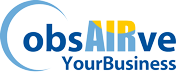 Home
obsAIRveYourBusiness is a project supported by the EU Competitiveness and Innovation Framework Programme (CIP) and it is part of the European Mobile and Mobility Industries Alliance (EMMIA). The project is coordinated by the Bavarian Aerospace Cluster and involves the German Aerospace Center (DLR), GAF AG, a leading solutions provider in the geo-information sector, Regio Augsburg Wirtschaft from Germany, Airparif from France, and the research networks CORILA and INNOVA from Italy. The duration of the project is 18 months from June 2014 until November 2015.
obsAIRveYourBusiness is a large scale demonstrator for monitoring and forecasting city-level air quality using satellite data (Earth
monitoring and satellite navigation) and in-situ measurements.
The project will develop a mobile app for citizens and city authorities providing near real-time information on air pollution. The service will be demonstrated in two pilot cities in Europe (Augsburg and Paris) and builds on the experience from the obsAIRve project and the European Copernicus program.
The main outcome of the project is the development of a sustainable air quality mobile service application. Further, in order to ensure long-term success of the project, the consortium analyses alternative ways to integrate the service into third party applications like weather data or health systems.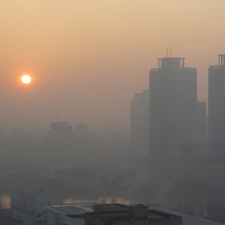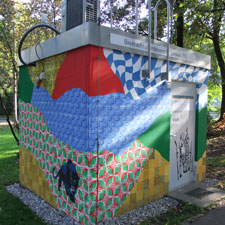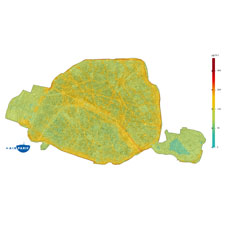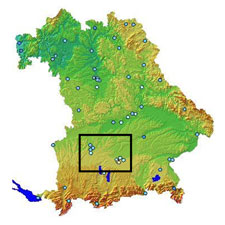 obsAIRveYourBusiness


obsAIRveYourBusiness Service

obsAIRveYourBusiness Flyer
obsAIRveYourBusiness Video Demo (smartphone)
obsAIRveYourBusiness Video Demo (HD720p)




Final Conference, Bruxelles, 16 November 2015